DANU Collective
We aspire to create stories and experiences, inspired by the surrounding environment and landscape, through destination-led storytelling, local craftsmanship and the juxtaposition of ancient traditions and modern contemporary life.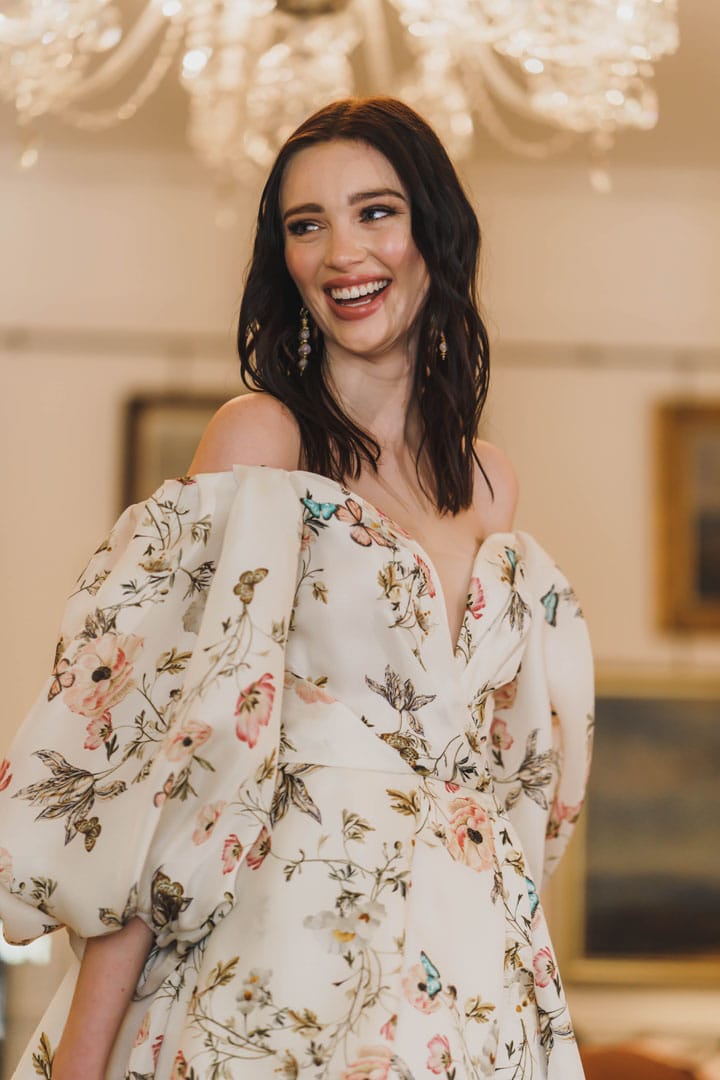 TAKE A LOOK
BEHIND THE SCENES
Discover the story of DANU
This is our story.
Take a step into our world.