Consumers connect with brands that are relevant, speak their language and share their values.
Brands that consistently deliver on their promise and exceed expectations, naturally build long-term loyalty and community. In return, this drives repeat business and returning guests.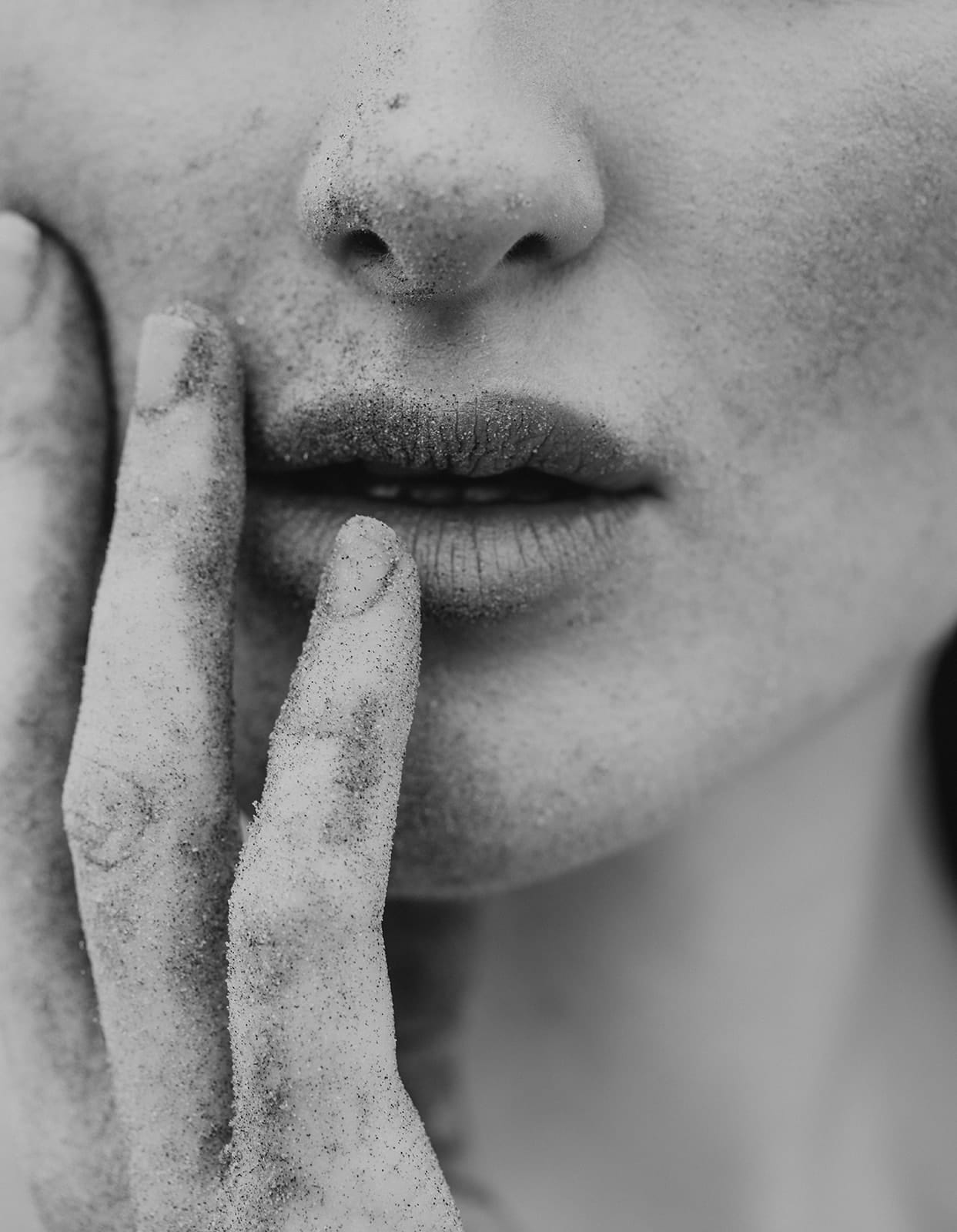 Find your own voice.
Tell your own story.
At DANU Collective, we see brands as people. With their own personalities, they require ongoing attention and nurturing to evolve and stay relevant. And just like people, it can take a brand some time and experience to discover their true authentic self.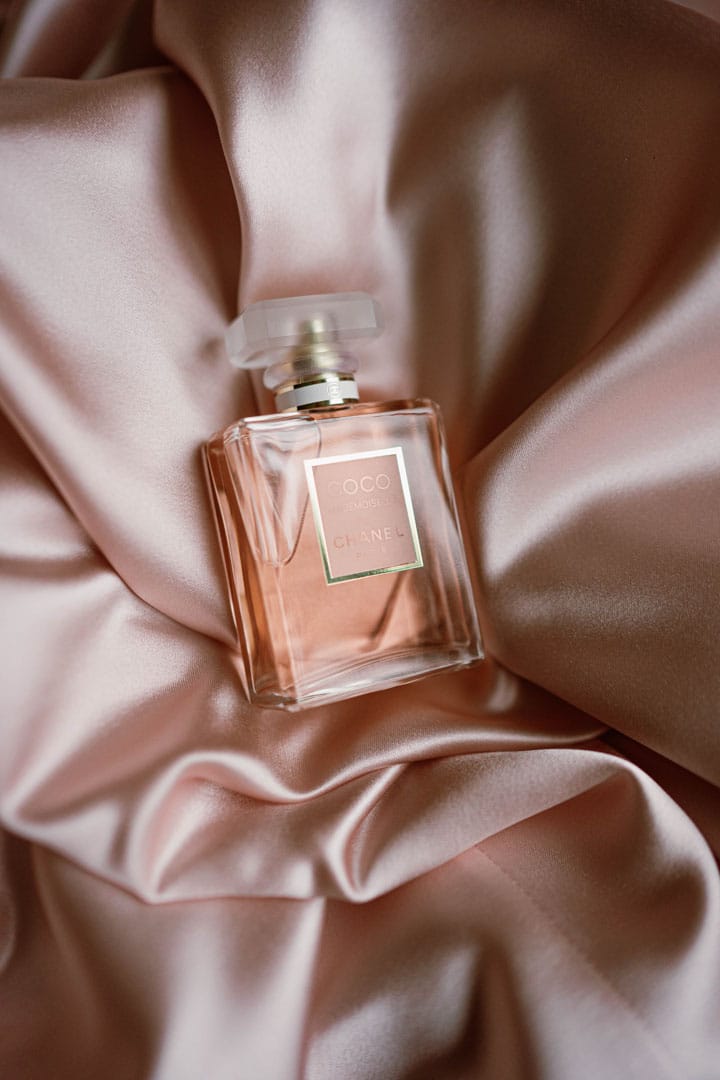 Bring your brand to life, beyond a logo
Our focus is to help clients navigate this path of discovery and build luxury brands that stand out from the crowd, by expressing a distinctive point of view through a creative brand strategy that extends far beyond your name and logo.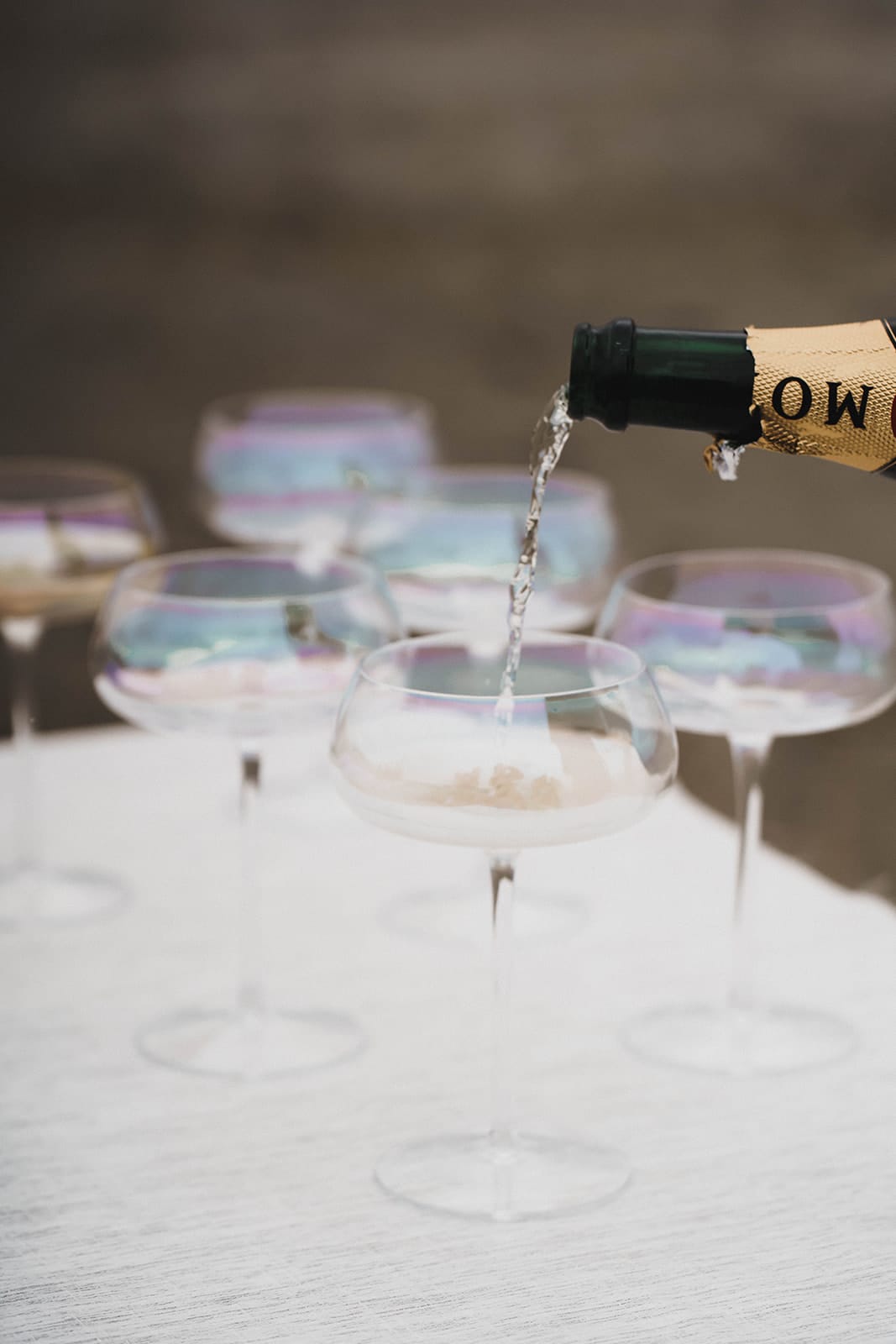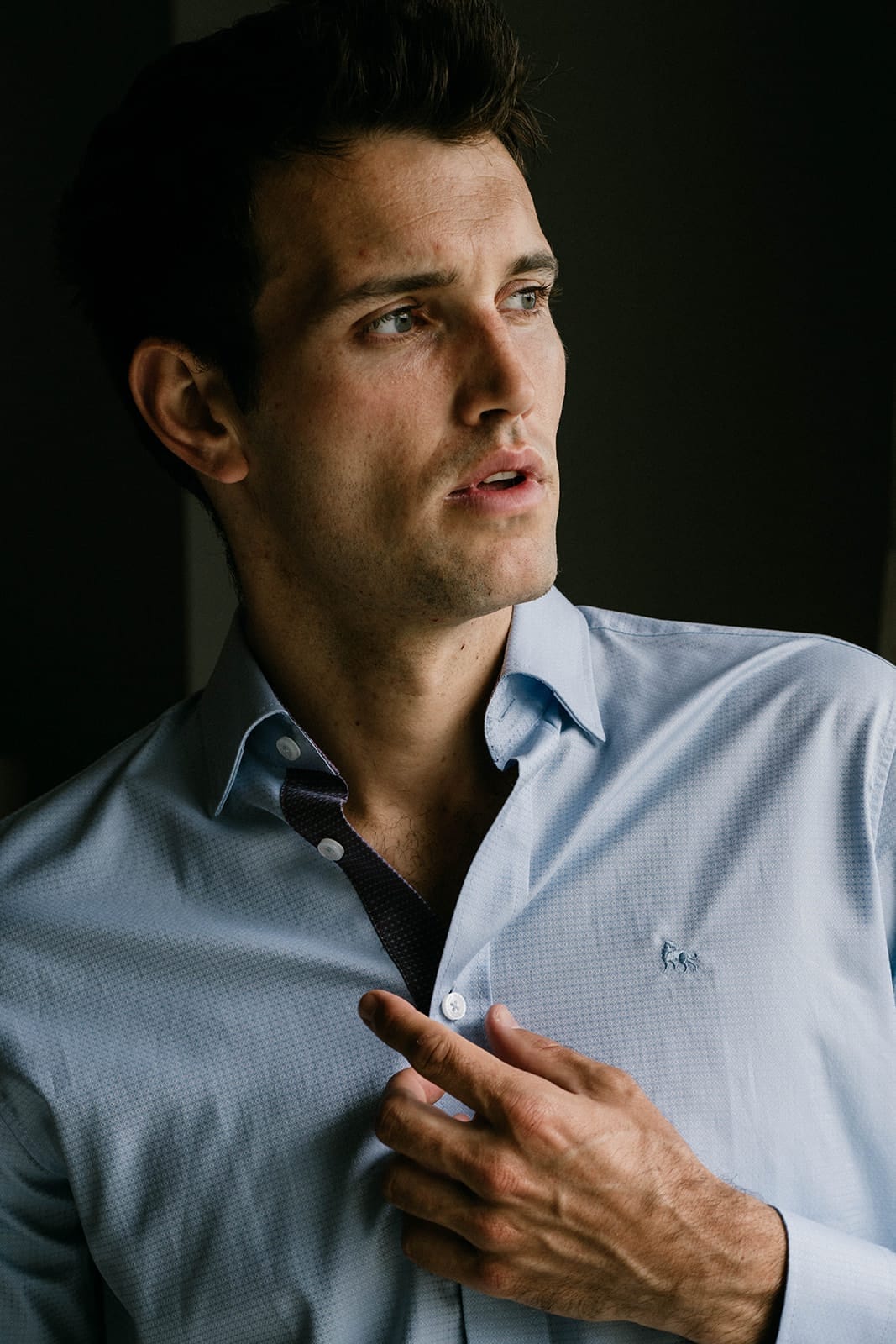 Tone of Voice & Messaging