Passionate creatives driven to host mesmerising events
At DANU Collective, we recognise the power of human interaction in building lasting meaningful connections and driving emotional engagement. We are detail obsessed and create atmospheric experiences, designed to ensure your guests will never forget how fabulous and fun you made them feel.
Masters in the art of gathering
We are driven to curate thoughtful experiences in the most beautiful and contemporary settings, that tell a story through a series of objects and touch-points that evoke the senses and satisfy the curious.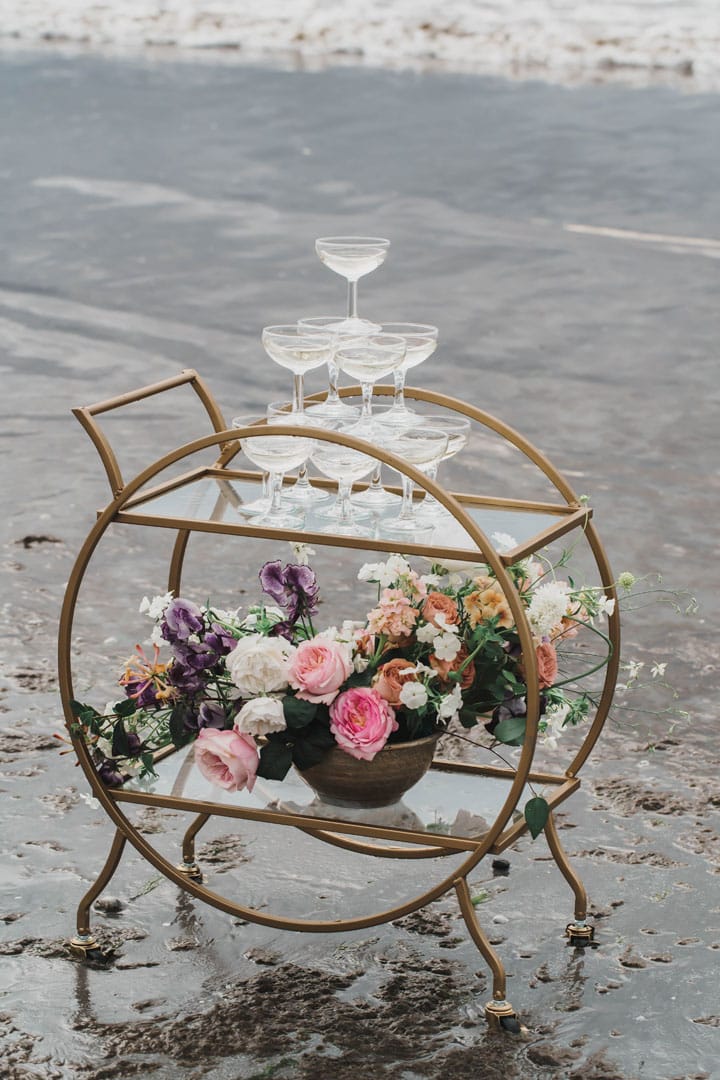 Our signature style balances opulence & grandeur with the wild & natural
We strive to host mesmerising events for discerning guests, from a soul searching wellness retreat to candlelit dinner party, intimate soiree and cocktails after-hours. All of which can be brought to life virtually.