A striking aesthetic, beautiful imagery and emotive cinematography
ALLOWS YOU TO TELL YOUR STORY IN A CAPTIVATING WAY
Content enables a brand to attract a desired audience by adding value and generating interest, rather than explicitly promoting the brand directly, as seen in more traditional forms of advertising.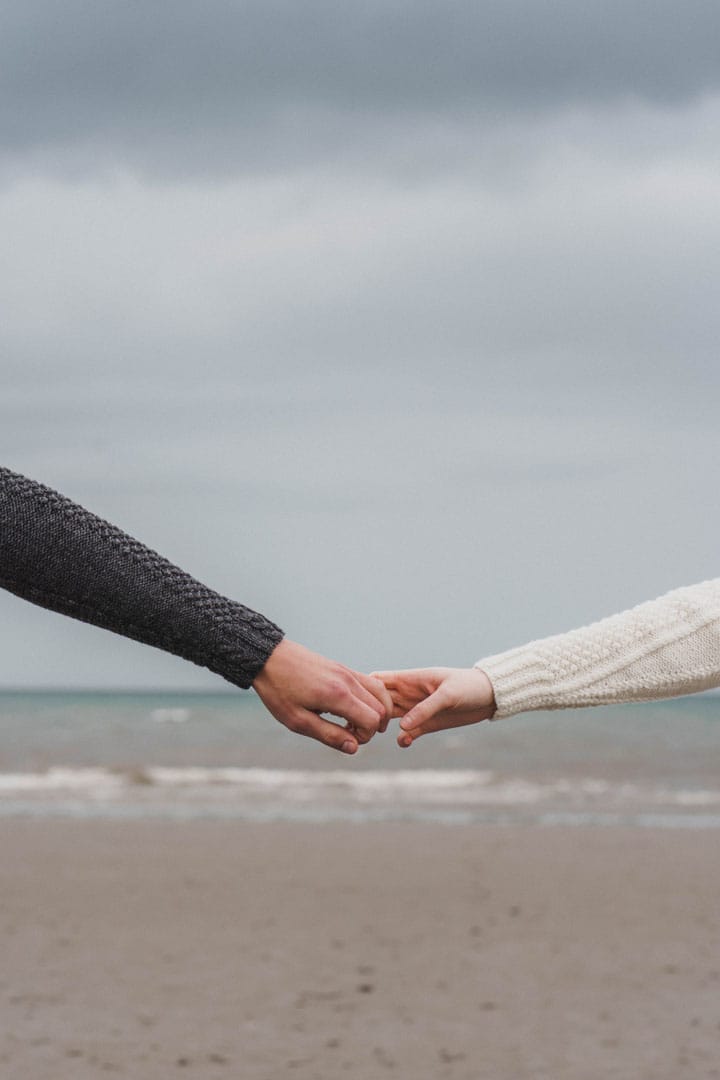 Video tutorials, social media posts, online blogs and podcasts educate and entertain. While website copy and marketing materials communicate your tone of voice, using an artful play on words to bring your brand's personality to life.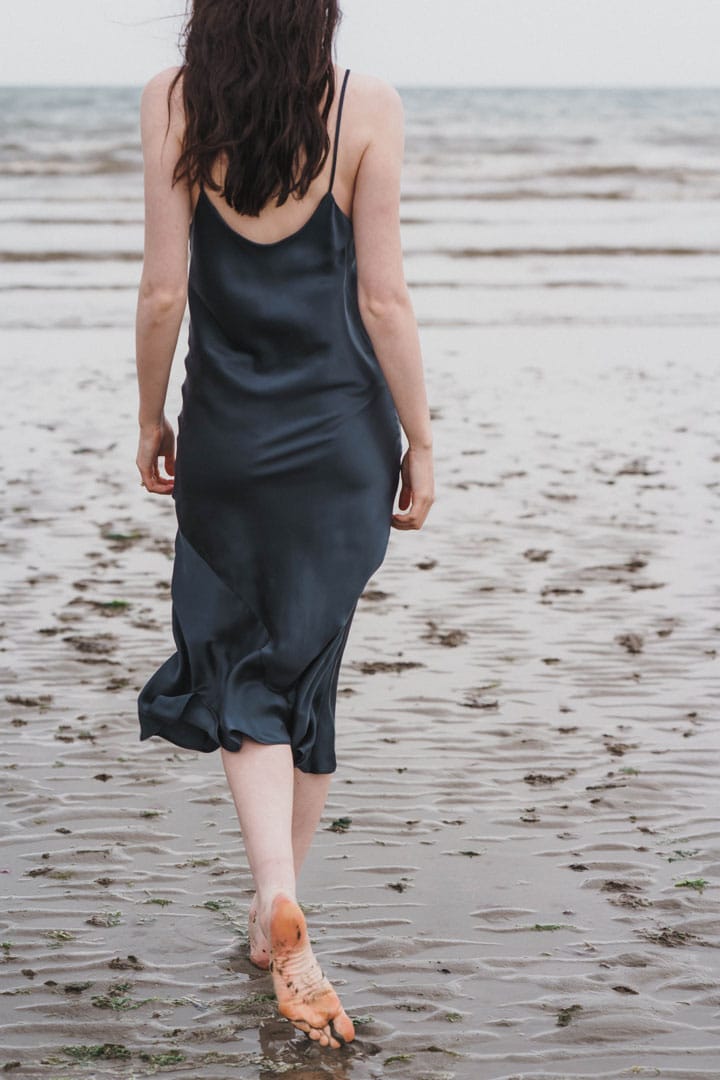 Whether you are just starting up with a simple logo or well established with an Instagram grid that could do with some freshening up, DANU Collective can assist with developing a full content strategy and creative direction to ensure a cohesive approach across all communication channels.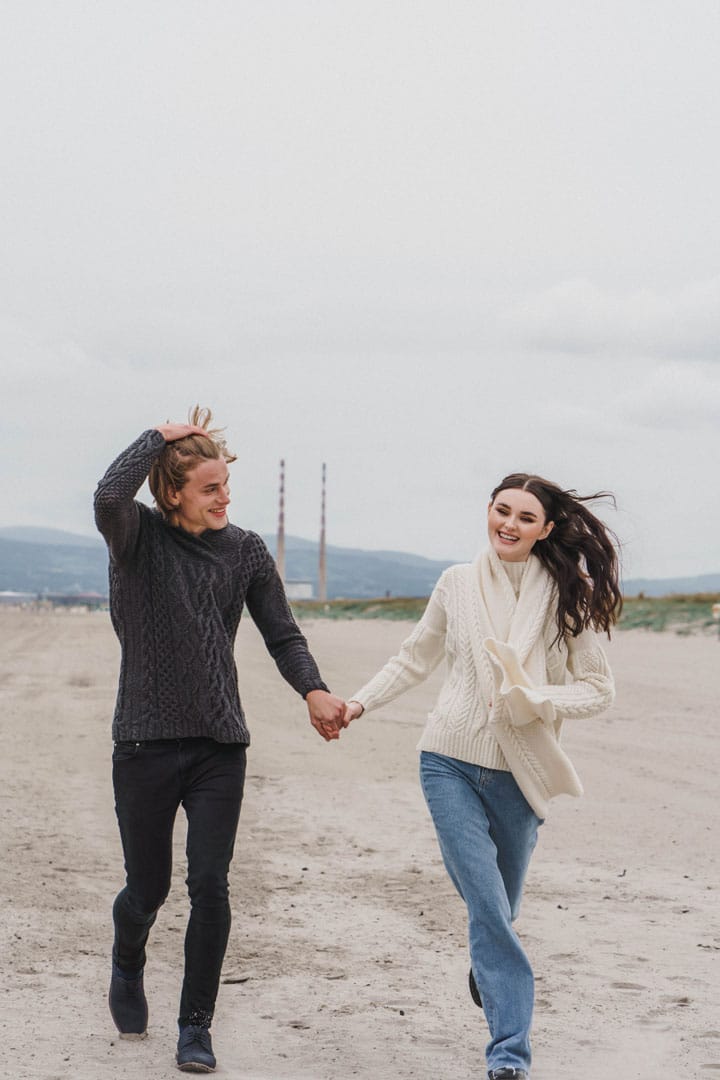 Brand Video & Photography
Shoot Production & Styling