Luxury weddings for couples with a
modern and contemporary mindset
From micro weddings to windswept beach elopements and 'marry now, party later' affairs, we believe that an occasion thoughtfully designed to honour your history, the location and your own personal taste and style, is imperative to creating a wedding day filled with the deepest love and meaning. We work with a limited number of couples each year to help plan, design and style unique and bespoke weddings, that celebrate your story, executed with a luxurious touch, distinctive vision and site-specific design.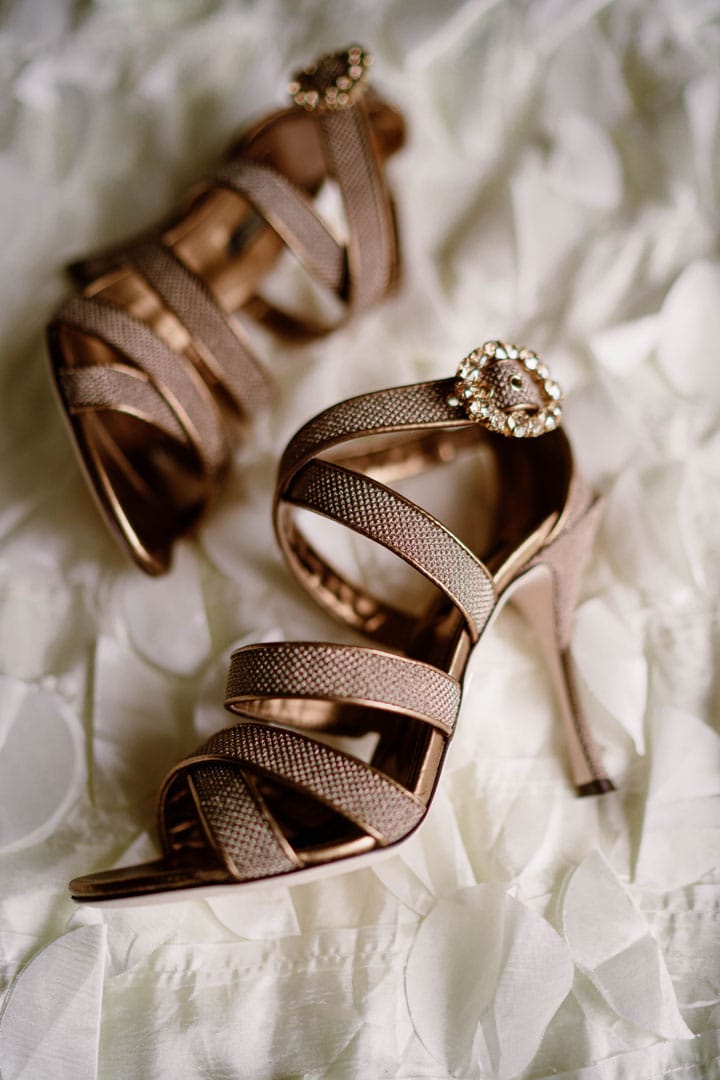 Wedding Planning Consultation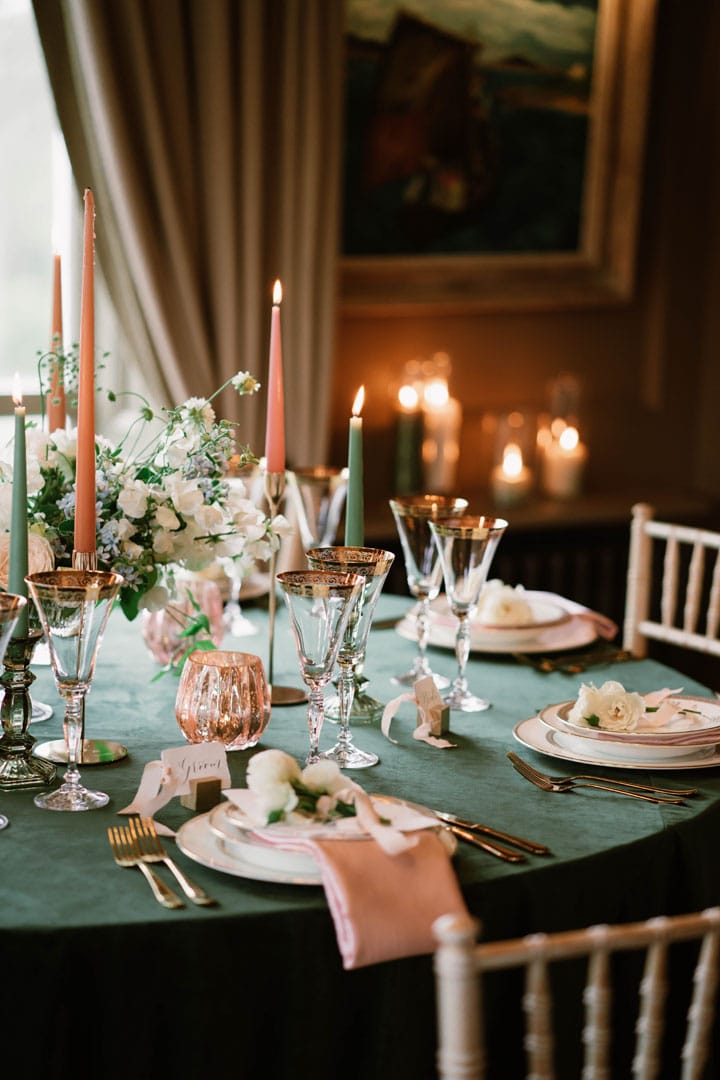 Full service wedding planning
Designed for couples who are looking for the support of a professional planner to assist with the full process from A-Z. From navigating Covid-19 guidelines to finding the perfect venue, we'll work with you every step of the way. As passionate storytellers, we'll map out an experiential occasion filled with thoughtful gestures and subtle nods to who you are as a couple. We'll also help to enlist a team of talented creatives who share your values, vision and desired aesthetic and manage the full run of show, leaving you footloose and carefree. If you're planning to marry now and party later or holding off for a grand banquet later next year, this may be an ideal solution for you.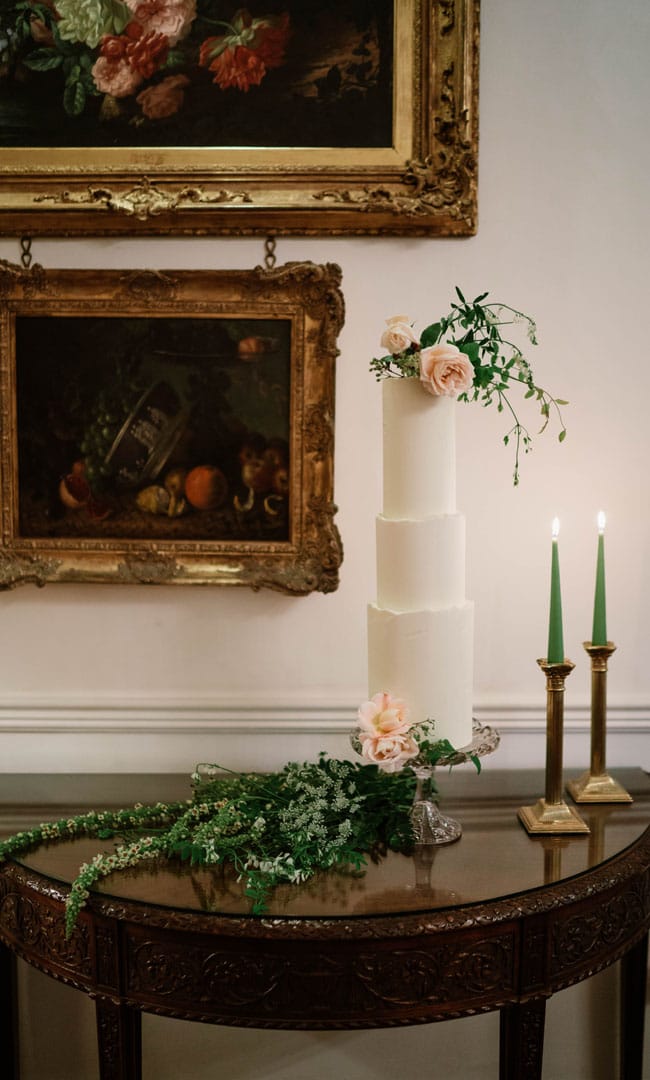 Micro wedding & virtual guest experience
Our dream couples, are those with a modern and contemporary mindset, looking to push the boundaries and do things differently, in their own meaningful way. What better way to do this than with an intimate gathering of 50 or less, coupled with a virtual guest experience for those unable to attend in person due to current guidelines. Our role is to guide the curation of a multi-layered, sensory experience that you and your guests will remember for decades to come. With a personalised boutique approach and touch of decadence, we begin every planning process with a blank canvas, ensuring no two blueprints are ever the same and make sure you have lots of fun savouring all of the little moments along the way.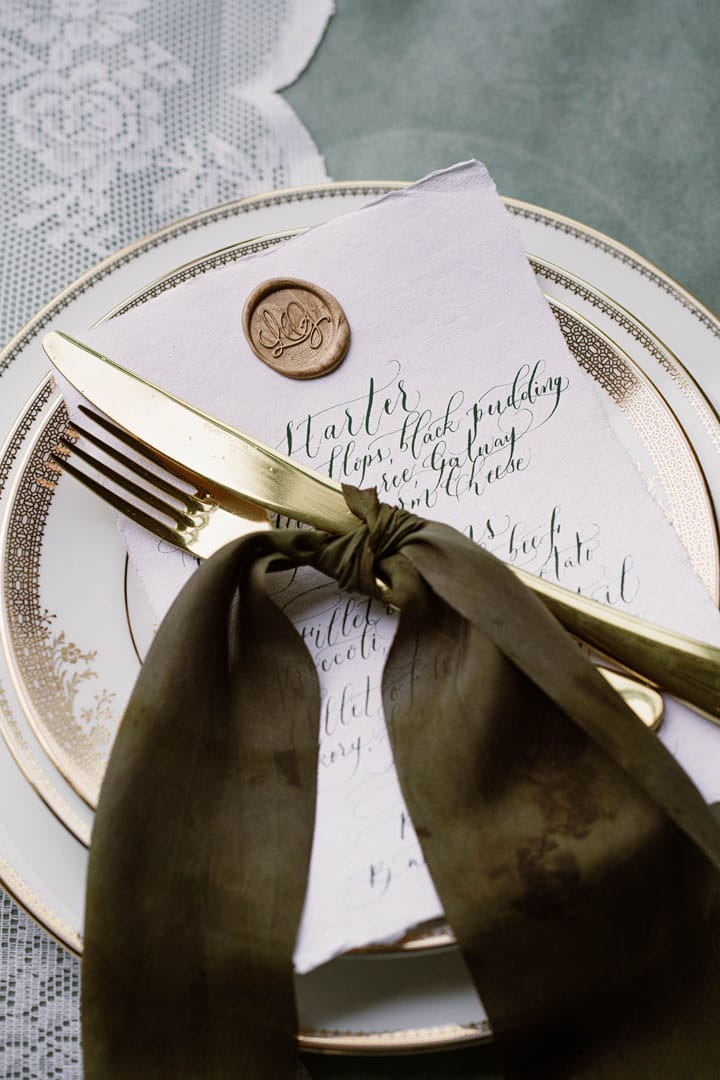 Bring your own signature style and personality to life with a bespoke design concept created especially for you. Together we'll walk through your love story and identify a series of meaningful moments and memories to create a personal brand for you as a couple, as well as drawing out your desired aesthetic. These can be used to inform the overall design and brief all suppliers to ensure consistency and alignment in executing your vision. From stationary design, to ceremony décor, and tablescapes to die for, we'll curate a series of stylish touchpoints that evoke the senses and create a wedding day that is truly unique to you. As we navigate our new normal, we can also assist with creating socially distanced set-ups and tasteful PPE.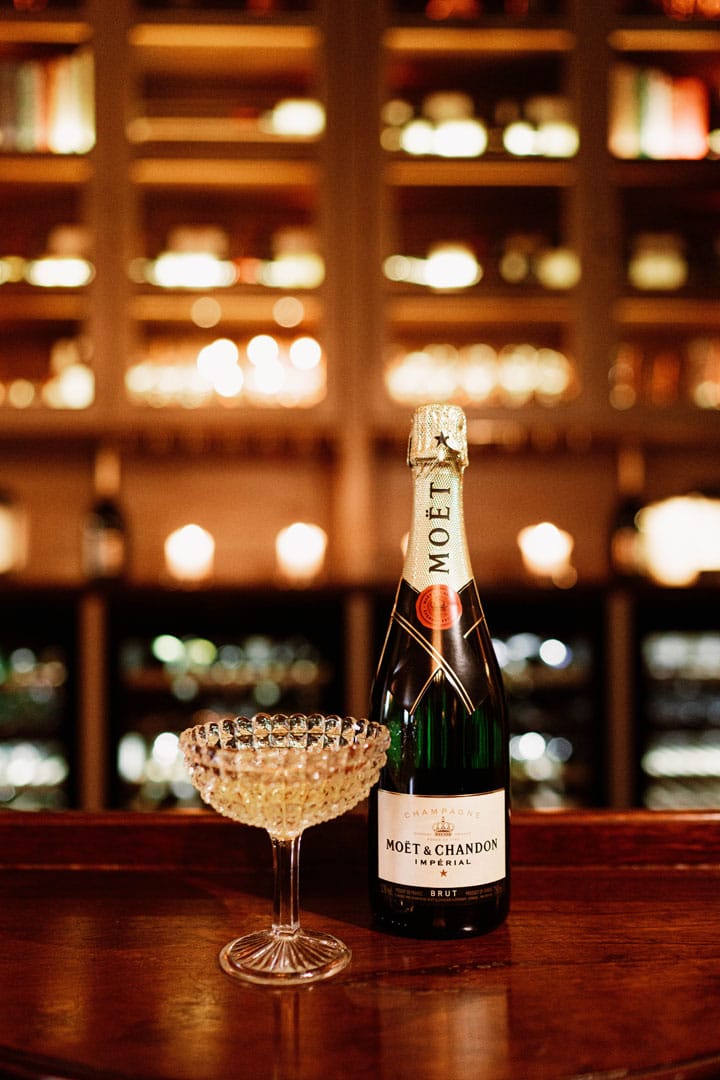 Menu design & bar management
As more and more couples seek out modern and contemporary venues off the beaten track, it can often call for some extra assistance in the food and drink department, especially where there is no existing in-house F&B team. At DANU Collective, we can help design your menus and source suppliers to cook up a storm and shake up some signature cocktails that will have your guests dancing into the night. Not forgetting your virtual guests - we can cater for them too!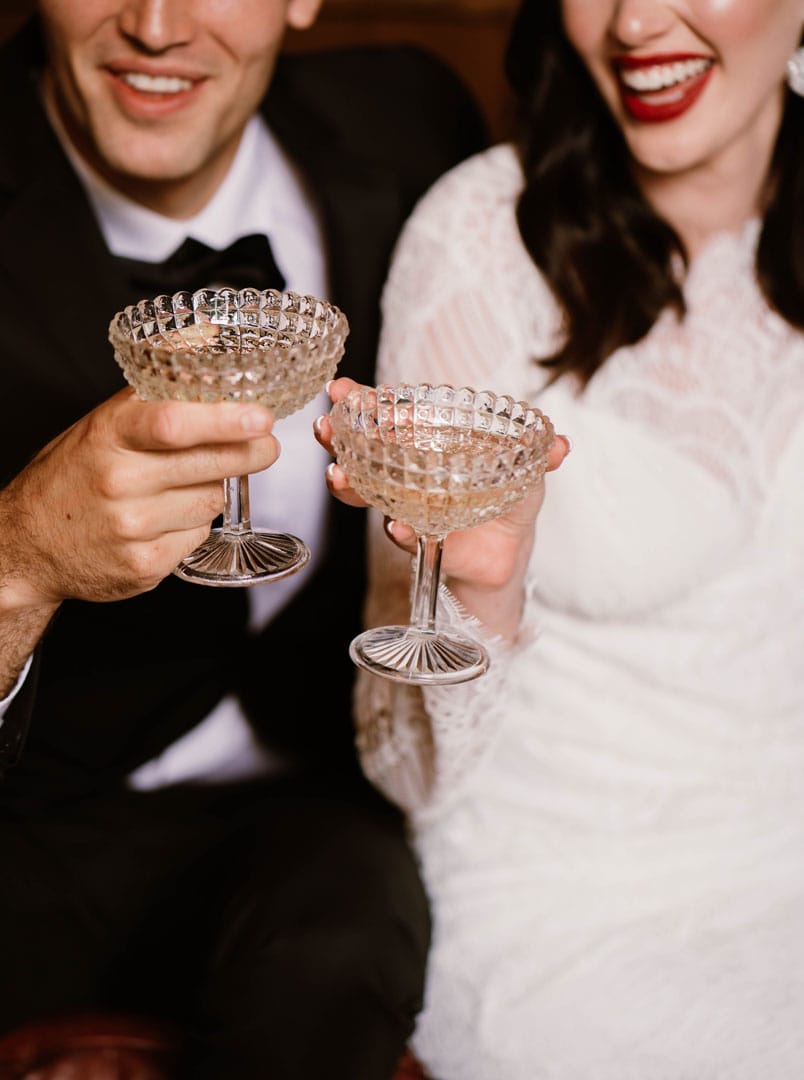 Wedding planning consultation
Designed for recently engaged couples hoping to plan their wedding themselves. Over the course of a three hour consultation, we'll walk you through a step by step guide to help you find your style and vibe and share lots of tips on how to find the perfect venue, bridal wear trends, budget management and timelines. With plenty of fun and bubbles thrown in, we'll put structure on your thoughts and ideas so you leave feeling full of confidence and armed with the tools to get started on planning your special day. This package also includes two beautifully presented creative concepts to inspire your planning and help brief your suppliers to bring your vision to life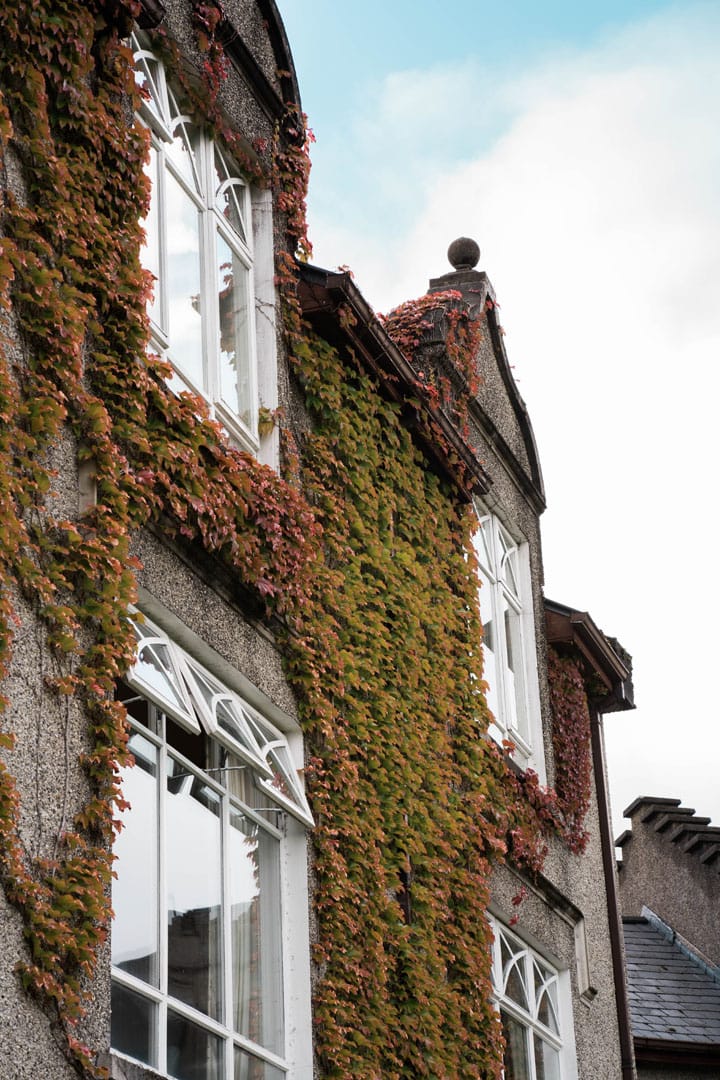 Wedding venue consultancy
Having worked directly in the hotel and restaurant industry for many years, we have an in-depth knowledge of food, beverage and menu design, as well as service and operational excellence.
Drawing on our collective experience, we work with properties and contemporary spaces looking to focus on their wedding offering and carve out a distinct voice within this market. Whether you are a historic castle, country estate, luxury hotel or modern gallery, DANU Collective can tailor a bespoke package based on your specific need to help drive awareness, generate enquiries and in turn increase revenue.