We approach communications through the brand lens.
With a multi-channel PR strategy that aims to build a brand's reputation through increased awareness and profiling, we connect brands with target audiences through earned media placement and public engagement opportunities.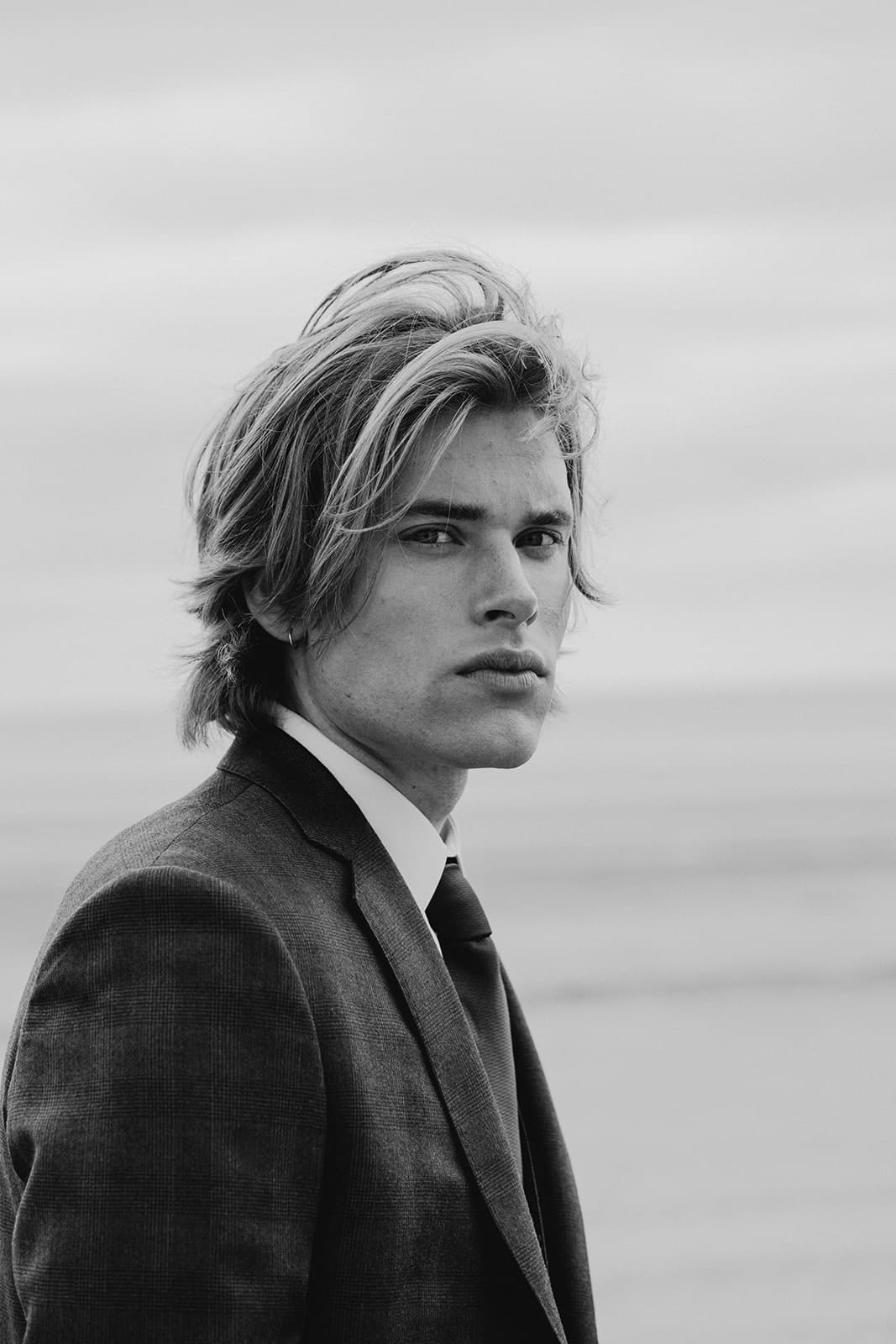 Cultivate positive publicity
From building out key messaging, identifying top tier media aligned with your brand voice and target audience to building strategic partnerships that strengthen your positioning and reach.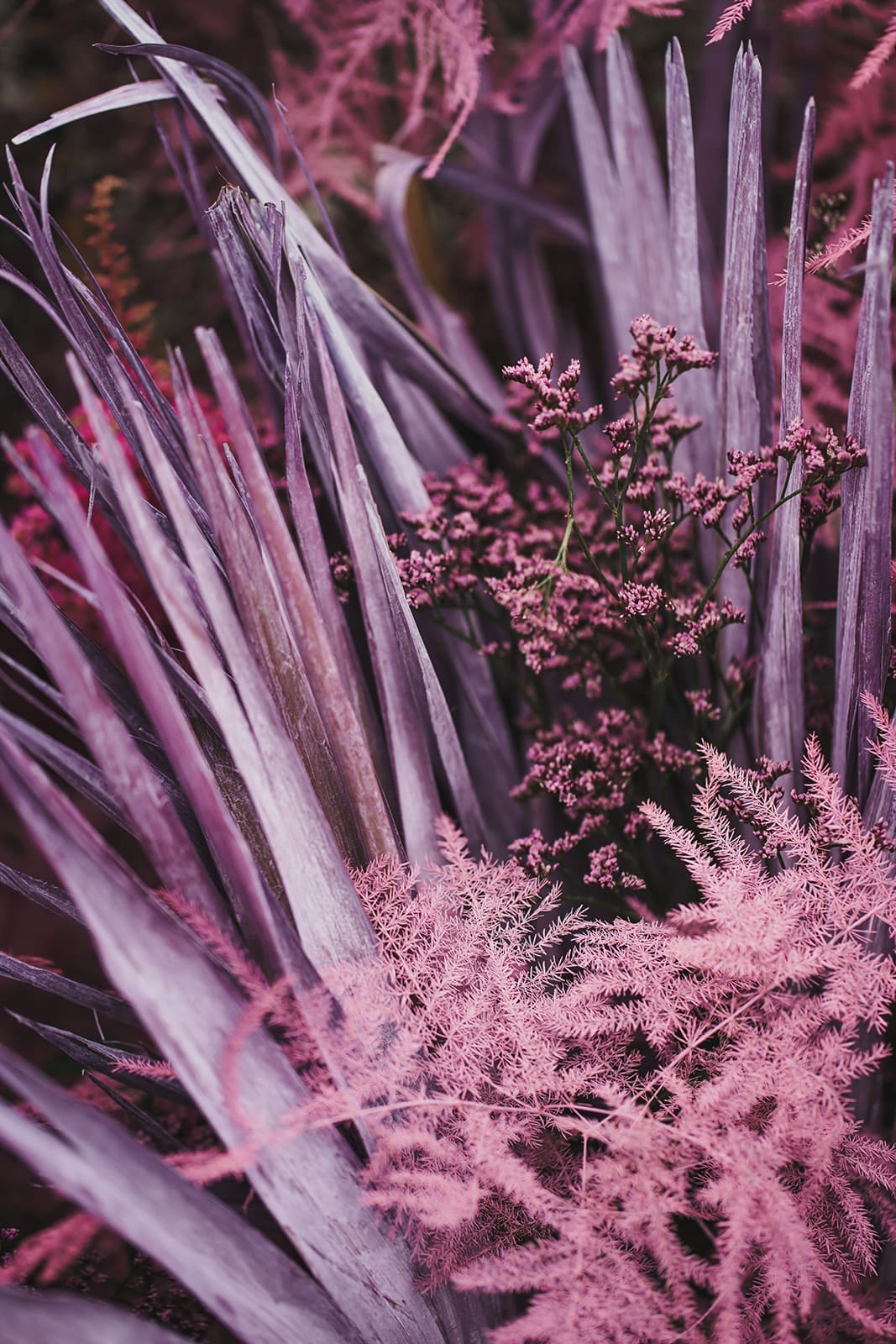 Drive trusted credibility
We view PR as an integrated extension of the greater brand marketing plan and work closely with clients to help spark thought-provoking conversations that generate talkability and drive third party endorsements that build credibility and advocacy for your brand.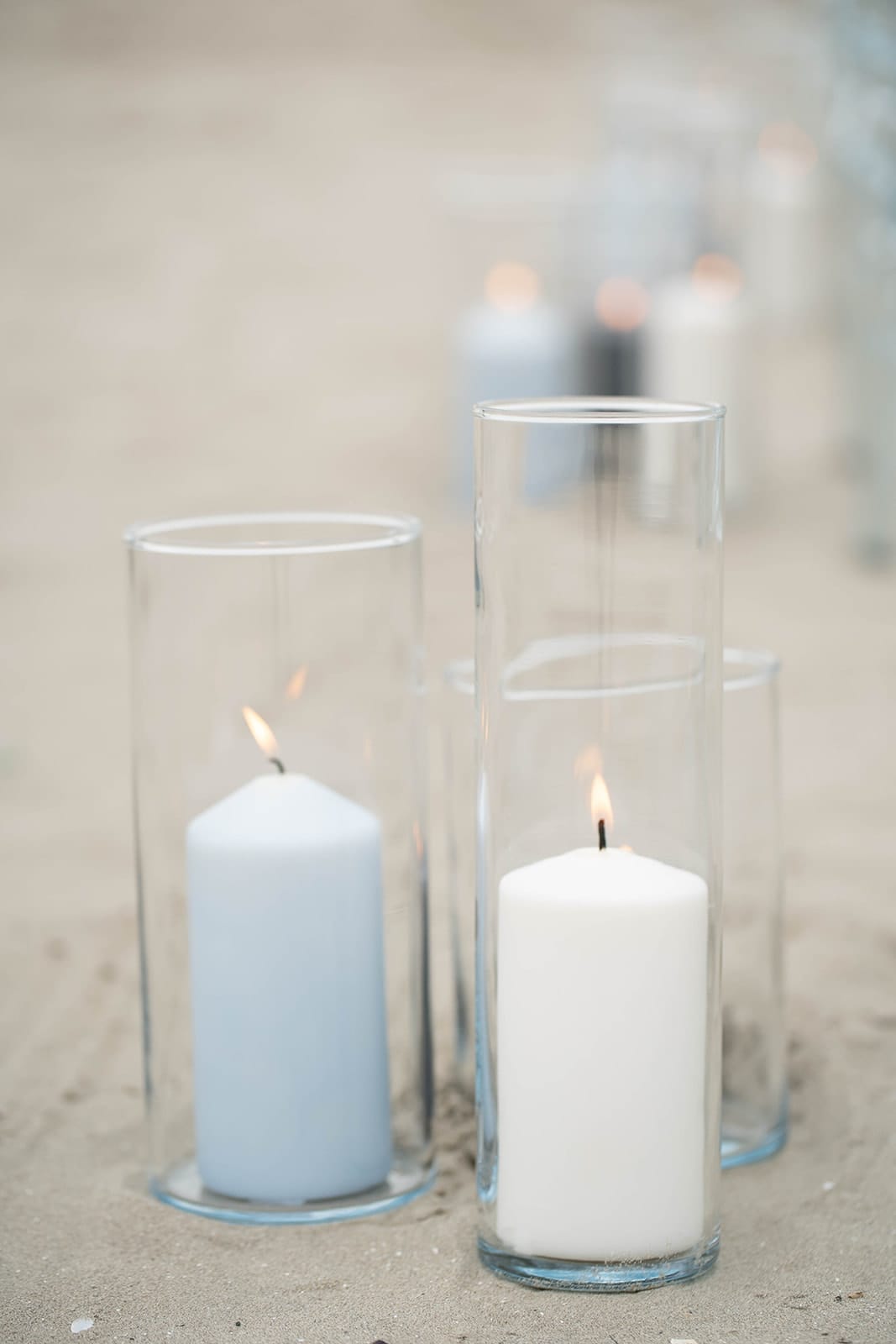 Key Messaging Formulation